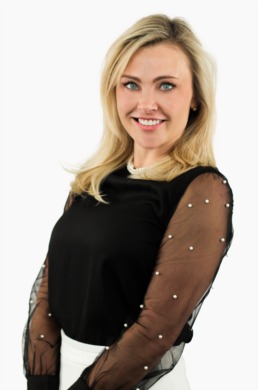 In 2016, Erin founded her own firm, Asset Management Real Estate LLC., a commercial real estate firm working for, or representing property owners, developers, investors, tenants, corporations, and
communities. Her goal has always been to provide a personal, practical, timely and fiscally responsible solution to each client's real estate needs. This is accomplished by creating a plan of action that is developed from a thorough assessment of the client's current situation and their future needs and goals.
Erin has more than 10 years' experience in commercial real estate, business turnovers, Commercial Leasing, project development, site-selection, development, project design, leasing residential, and property management. Her product experience ranges from commercial land, freestanding retail, land development, new construction, industrial properties, self-storage faculties and single family homes.
Erin is a member of the National Association of Realtors, and the Minneapolis Area Association of Realtors.